Our team has one common goal; to help businesses grow. We have a variety of expertise, experiences and methods to help our clients grow their businesses.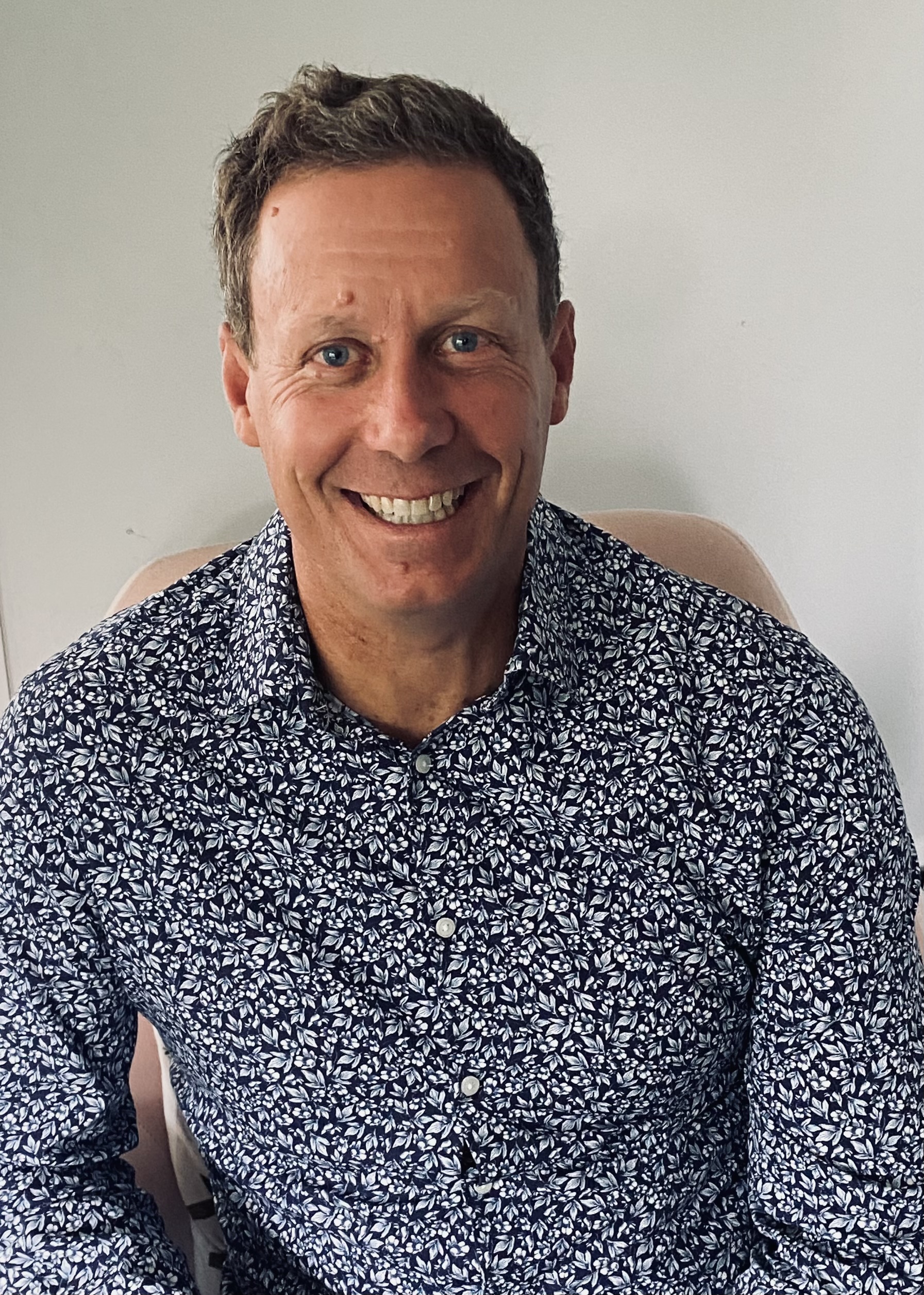 As the principal consultant, Simon provides expertise in both sales and marketing processes, plans and activities across primarily the industries of technology, property and retail. A career within New Zealand, Asia and Europe  leading, directing and executing on sales and marketing enables Simon to provide expert knowledge, support and execution to your sales and marketing operations to drive growth.
1. Retail sector : grew turnover 600% within 18 months through systematic marketing processes.
2. Technology sector : over 24 months grew the portfolio value   of accounts 300% during an economic recession.
3. Technology sector : established a global reseller sales team and developed rigorous reporting processes to educate the sales team on the sales process.
Simon brings a diverse set of business experiences and skills to the table. This enables him to think creatively with a positive "can do" attitude to business aspirations, opportunities and challenges. I have found this to be invaluable when partnering and working with him.
Is growth good luck or good process?
 Either answer maybe correct at first. The difference between good luck and good process is time, when growth is still occurring after a period of time it is no longer good luck.
Nick Kyrgios will lose a tennis match to a top 10 player 19 times out of 20, Kyrgios brings skill and luck, the top 10 player brings skill and processes that include many components, including a game plan and sustained effort.
Do you want the growth of your business to be good luck or enduring good process?
If you interested in the later, we should chat.
Let's Start your growth discussion
!
Can the growth scientist help your business with its growth? Let connect to find out if we can help?